Blog Links
What I'm Listening too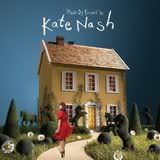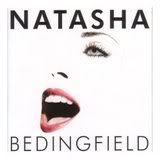 What I'm Reading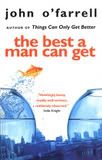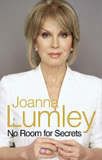 What I'm Watching
My Fantasy Football
Visit my mini league "Scrappad"
Second LO
Monday, October 11, 2004
This is the 3rd time i have wrote this because Blogger keeps coming up with an error message, GRRRRRRRR
Anyway, can you tell what i've been doing this weekend? Scrapbooking is so addictive isn't it, wish i'd found out about it before now.
Steph it's all your fault!


posted by Cath @ 8:48 AM

About Me
Name: Cath
Home: Sheffield, United Kingdom
About Me: A baby will make love stronger, days shorter, nights longer, bankroll smaller, home happier, clothes shabbier, the past forgotten, and the future worth living for.
See my complete profile
Previous Post
Archives
Powered by