Blog Links
What I'm Listening too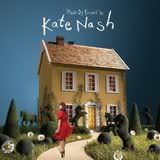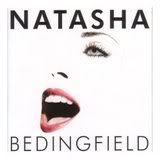 What I'm Reading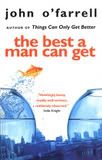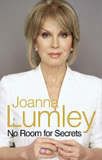 What I'm Watching
My Fantasy Football
Visit my mini league "Scrappad"
Headache
Friday, October 08, 2004
Today i have woken up with a horrendous headache. Sometimes i get them and it doesn't matter what i do they just stay with me all day long. I even took Migraleve but it's still there, pounding away in my head. And with a grumpy post immunisation baby to look after it's getting worse. I've tried to sit down and relax but it's difficult with a 10 month old baby to do that. I guess i shouldn't be looking at the 'puter right now as that can make matters worse. I'm gonna try and nap later when Corey has a nap.
Anyone have any headache cures??
posted by Cath @ 1:06 PM

About Me
Name: Cath
Home: Sheffield, United Kingdom
About Me: A baby will make love stronger, days shorter, nights longer, bankroll smaller, home happier, clothes shabbier, the past forgotten, and the future worth living for.
See my complete profile
Previous Post
Archives
Powered by