Blog Links
What I'm Listening too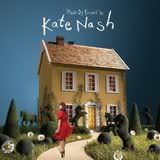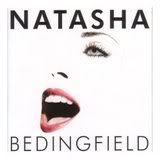 What I'm Reading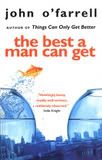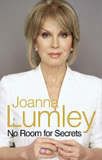 What I'm Watching
My Fantasy Football
Visit my mini league "Scrappad"
Cry, Cry, Cry
Monday, November 22, 2004
Well the weekend has been pretty unproductive. That unproductive that i can't actually remember what happened!
Dave went to the flicks on Saturday to see After the Sunset. Said it was an ok movie.
Corey has cried and cried today. He really has got to me. I was so fed up! I can see a white blister on his upper gum so think his top teeth are about to come through. Hope he's feeling better tomorrow, don't think i can cope with another day like today. The only thin that kept him quite was putting him in his door bouncer but you're only supposed to leave them in it for 30 mins at a time.
Did some more scrapping this evening. Going to have a go at making Christmas cards as well and made my first one over the weekend.

posted by Cath @ 10:06 PM

About Me
Name: Cath
Home: Sheffield, United Kingdom
About Me: A baby will make love stronger, days shorter, nights longer, bankroll smaller, home happier, clothes shabbier, the past forgotten, and the future worth living for.
See my complete profile
Previous Post
Archives
Powered by