Blog Links
What I'm Listening too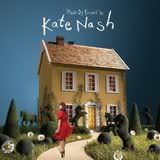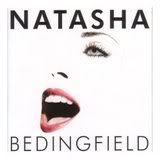 What I'm Reading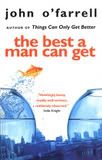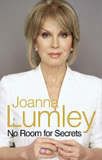 What I'm Watching
My Fantasy Football
Visit my mini league "Scrappad"
Newspapers
Friday, November 12, 2004
I called the Sheffield Star again today, our local newspaper. I had been in touch previously with them to put a Happy Birthday notice in for Corey's birthday on Monday. No-one seemt to know what i was talking about. Apparently the woman who originally spoek to me was on vacation. Grrrrrrrrrrrrr. This was inmportant to me! Anyway i ended up talking to a very nice man called Tony who took all the details of Corey's story and said he would like to send a photographer round. An hour and a half later she was here. She took loads of photos of the two of us together so it will be interesting to see which one they use. I can't believe they are going to do a story about him!
posted by Cath @ 9:17 PM

About Me
Name: Cath
Home: Sheffield, United Kingdom
About Me: A baby will make love stronger, days shorter, nights longer, bankroll smaller, home happier, clothes shabbier, the past forgotten, and the future worth living for.
See my complete profile
Previous Post
Archives
Powered by