Blog Links
What I'm Listening too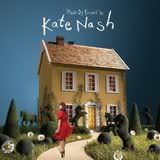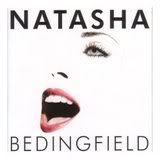 What I'm Reading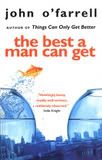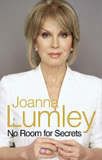 What I'm Watching
My Fantasy Football
Visit my mini league "Scrappad"
Hospital Appointment
Friday, November 19, 2004
Corey had a Neonatal Follow up appointment today. I was so nervous wondering what they would do and also having to enter 'that' building again. We haven't been back to the unit sice Corey was discharged in April. I felt sick as soon as i entered the building.
Anyway, we saw Mike Smith, Corey's consultant. It was lovely to see him again after so long, he's a really nice chap. He couldn't believe how big he was and said he looked really good. He did some basic skills with Corey. Holding and reaching for objects, holding 2 objects at a time which he did and Dr Smith said that was very good because at 7 months it isn't possible and Corey is 9 adjusted. He also managed to pull a rattle on a string which indicates his brain is able to plan, another good sign. He checked his muscles and had him sitting. He said his muscle tone was excellent. All in all he was very pleased with him. If there had been a problem he would have brought him back to see him but as he is looking good he doesn't want to see him til Feb 2006!! This is when he will be 2 yrs corrected. Woohoo!
Then we went in to see the staff who looked after him on the neonatal unit. It was fantastic! They absolutely adore him and spoiled him rotten. He had so many hugs he really enjoyed himself. They said he looked fabulous and of course i had to agree!
They have asked me to take part in a research study which i have agreed too. It involves seeing if aftercare of children with 'needs' is adequate enough. I can definately give them a very long list on that one!
Went Christmas shopping tonight and actually got quite alot done, for a change. My feet are killing me now!
posted by Cath @ 7:57 PM

About Me
Name: Cath
Home: Sheffield, United Kingdom
About Me: A baby will make love stronger, days shorter, nights longer, bankroll smaller, home happier, clothes shabbier, the past forgotten, and the future worth living for.
See my complete profile
Previous Post
Archives
Powered by