Blog Links
What I'm Listening too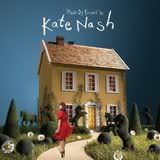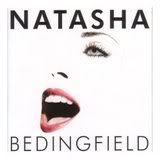 What I'm Reading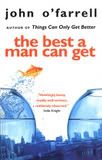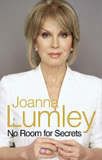 What I'm Watching
My Fantasy Football
Visit my mini league "Scrappad"
Thursday, October 28, 2004
Corey is doing really well with the sitting now, i can leave him for prolonged periods of time without fear of him falling over. What a clever little boy! Also have discovered his 2 bottom teeth are about to break through the gum. You can see them quite clearly and they feel sharp to the touch. Better late than never i suppose. We've only waited 11 months for them.
Had visitors today too so i didn't get alot done this morning.
I'm itching to do some more scrapbooking, it's become an obsession but i feel like i just don't have enough time to do it. Guess that's what having children's all about.
Taking about children, i wanted to pass on my condolences to Cecily and Charlie. Please visit there blog if you get chance. Words really fail me at times like this. I was lucky enough that Corey was of viable age when i developed Pre-E but i guess others aren't so lucky. You're in my thoughts!
posted by Cath @ 10:02 PM

About Me
Name: Cath
Home: Sheffield, United Kingdom
About Me: A baby will make love stronger, days shorter, nights longer, bankroll smaller, home happier, clothes shabbier, the past forgotten, and the future worth living for.
See my complete profile
Previous Post
Archives
Powered by