Blog Links
What I'm Listening too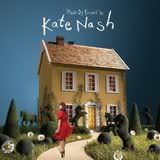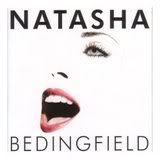 What I'm Reading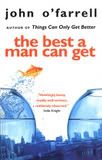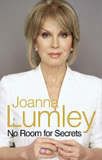 What I'm Watching
My Fantasy Football
Visit my mini league "Scrappad"
Upsetting
Thursday, January 20, 2005
Corey didn't get up until after 8am again this morning. Maybe he's going through a bit of a growth spurt because he hasn't slept this well in ages. It was good to sleep later because i din't go to bed til after 1.30am. The wind here in Yorkshire is terrible at the moment. Hurricane force winds are battering us right now and as my bedroom is in the loft the wind really batters it so i have been sleeping on the sofa. DH isn't happy but at least i get some sleep this way.
Stayed up last night to finish a layout i was doing for a challenge on the scrapping forum i belong too, quite pleased with it too as it's the first time i've stitched on a layout.
Dad and sis came this morning. Dad had found some old pictures and birthday/christening/birth cards that belonged to me and my late brother. For those of you who don't know i had a brother, Andrew Alan who died of cot death at 2 months old before i was born. Although i never knew him i am sorrowful for my parents and sister who did. Anyway i looked through the cards and was fine and at the very bottom of the bag was a white box. Inside was a padded card that said on the front 'On your 1st birthday Daughter'. It had been hand written by my mother(who passed away 12 yrs ago). It read 'To our darling daughter Catherine. With all our love and kisses on your very first birthday and wishing you all the joy and happiness you've given us during your first year. God bless you darling, from Mummy & Daddy'. I burst into tears, i was so overcome. It's the first time i have ever seen that card and at that very moment i missed my mum so much it hurt. Sis and Dad didn't know what to do. They never really see me cry and so it upset them too and they didn't say anything. I'm ok now, just in a contemplating mood.
This evening Dave and i disgusted babies again. he is warming to the idea but wants to find out all the facts before we do anything so when i go to the doctors tomorrow i am going to ask for a referral to my Obstetrician. After speaking to her secretary it seems they offer 'Pre-Pregnancy councelling' for people in our position.
posted by Cath @ 10:33 PM

About Me
Name: Cath
Home: Sheffield, United Kingdom
About Me: A baby will make love stronger, days shorter, nights longer, bankroll smaller, home happier, clothes shabbier, the past forgotten, and the future worth living for.
See my complete profile
Previous Post
Archives
Powered by