Blog Links
What I'm Listening too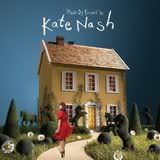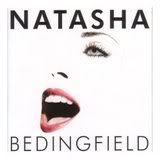 What I'm Reading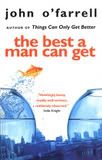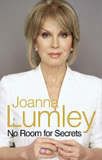 What I'm Watching
My Fantasy Football
Visit my mini league "Scrappad"
Films
Saturday, February 19, 2005
Well i recently joined an Online DVD rental company called Screen Select. I can't fault them really. I joined up Thursday lunchtime and friday morning my first two disks landed on the doormat. I got Elf and 50 First Dates, neither of which i had seen. I watched Elf yesterday and although it started off a little slow i thought it was very funny, i am a big Will Ferrell fan. This morning i watched 50 First Dates and have cried all the way through it. I thought it was a very funny & very moving film, definately one of my favourites.
posted by Cath @ 12:38 PM

About Me
Name: Cath
Home: Sheffield, United Kingdom
About Me: A baby will make love stronger, days shorter, nights longer, bankroll smaller, home happier, clothes shabbier, the past forgotten, and the future worth living for.
See my complete profile
Previous Post
Archives
Powered by