Blog Links
What I'm Listening too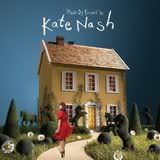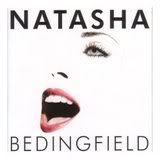 What I'm Reading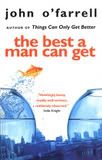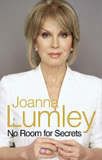 What I'm Watching
My Fantasy Football
Visit my mini league "Scrappad"
Tuesday, February 08, 2005
Sometimes i just look at my son and cry. Do you ever do it with your child? I am filled with such love and pride that i cannot stop myself from getting emotional. When i talk to strangers about him i feel my eyes welling up and i feel so foolish but i don't care. I have so much love for this little man it is unbelievable. Sometimes i feel that if i had another child there is no way i could love them as much as him even though i'm sure i would.
I often used to think when i was pregnant, 'Want if he is born and i don't love him?', well when Corey was born i didn't, well not totally if i am honest because there was no bond between us. It took a few months for me to really fall in love with him, after all he was born in November and i didn't even hold him until January. I didn't believe that this tiny human being in the clear plastic box was mine, i was so detached. But as the weeks went by i would ache with every inch of my body to hold this little man and to nurture him the way a mother should. Now my love could not get any stronger.



Last night we went to see Meet the Fockers. It was very funny and i did laugh out loud many times, i love films that make you laugh out loud. And i just love ben Stiller!
I am so looking forward to this weekend. Not only does the new season of Nip/Tuck start over here in the UK but we get the premiere of the Friends spinoff 'Joey'. Oh i am so excited, have been waiting for months for these!
I think my kidney infection has gone at last although i am still left with some residual back ache.

posted by Cath @ 1:27 PM

About Me
Name: Cath
Home: Sheffield, United Kingdom
About Me: A baby will make love stronger, days shorter, nights longer, bankroll smaller, home happier, clothes shabbier, the past forgotten, and the future worth living for.
See my complete profile
Previous Post
Archives
Powered by