Blog Links
What I'm Listening too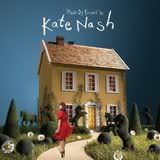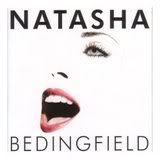 What I'm Reading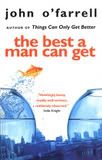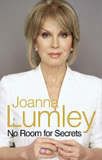 What I'm Watching
My Fantasy Football
Visit my mini league "Scrappad"
Monday, September 12, 2005
So, we decided yesterday that we were going to go to Weymouth for the day. As it was a fair trek we decided to go on the train as we both get free rail travel with Dave working for the railways. So we drove to Christchurch to catch the train. Dave had been going on at me for weeks about had i got my train passes which i always keep in my purse so you can guess what happened next. Yep, my darling husband didn't have his passes!!!!! Arghhhhhhhhh i could have killed him. He did have some passes but he had picked his sons up instead of his. How dumb can you get! ANyway after much cursing from me he had to buy a ticket which was basically £10 down the drain. Took us about an hour on the train but Corey enjoyed it as he'd never been on one before. it was a red hot day and Corey loved messing on the beach and paddling in the sea.



That was until he fell in and then we had the tears, but only for a minute.
It's amazing that a child who won't eat food will happily eat sand don't you think? Maybe it was eating the sand that made him eat so well in the evening, in fact i've never known him eat so much!
Went out in the evening for a pub meal but it wasn't anything to write home about.

On a high note, England won the Cricket today and regained the Ashes after 18 yrs!! WOOHOO!
posted by Cath @ 8:16 PM

About Me
Name: Cath
Home: Sheffield, United Kingdom
About Me: A baby will make love stronger, days shorter, nights longer, bankroll smaller, home happier, clothes shabbier, the past forgotten, and the future worth living for.
See my complete profile
Previous Post
Archives
Powered by