Blog Links
What I'm Listening too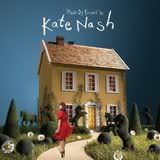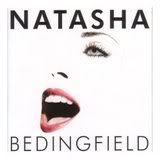 What I'm Reading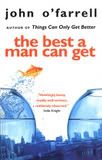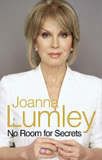 What I'm Watching
My Fantasy Football
Visit my mini league "Scrappad"
Tuesday, September 13, 2005
Drove into Christchurch today. Apparently i went there when i was very little but have no recollection of it at all. Was a really lovely place though. Had a nice walk by the Priory and the river and took Corey on the swings. Went and had a coffee and a snack and then drove into Bournemouth as the weather wasn't too bad, just a little breezy. Corey enjoyed playing on the beach again. It's funny but whenever he saw the see out of the car window he would squeal with delight.



Corey decided he wanted to bury his head in the sand and nearly made himself sick as he had sand in his mouth, ears and nose. I never miss a photo opportunity though!
Had a nice walk along then pier and then headed back to the lodge.
Had to queue for about 10 mins to get some petrol because of all the panic buying. Went out for a meal to a lovely pub called The Three Bears, typical country inn with thatched roof and everything. Corey was his usual load self though while we were in there. Not sure whats wrong with him at the moment, all he wants to do is shout!
posted by Cath @ 8:16 PM

About Me
Name: Cath
Home: Sheffield, United Kingdom
About Me: A baby will make love stronger, days shorter, nights longer, bankroll smaller, home happier, clothes shabbier, the past forgotten, and the future worth living for.
See my complete profile
Previous Post
Archives
Powered by