Blog Links
What I'm Listening too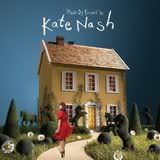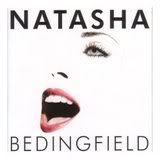 What I'm Reading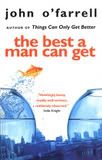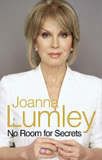 What I'm Watching
My Fantasy Football
Visit my mini league "Scrappad"
Wednesday, September 14, 2005
Had to wake Corey up at 830am this morning or he would have slept til lunchtime. Must have been all that fresh air yesterday.
We went to the Otter, Owl & Wildlife Park today. To be honest i wasn't too impressed. Alot of the cages seemt to be empty and we spent a while walking round looking at nothing. The highlight was walking into an enclosure where there were 2 tame deer. They had been hand reared and let you stroke them, it was cool! Then i got up close to some wallabies and got some good pictures.



Then we drove in Lymington for a look around and had lunch at a pub near the harbour. It was a lovely place. We droe back along the coast stopping off to admire the coastal scenery. Went for a walk by the river when we got back.
Had a yummy chinese takeaway for dinner.
posted by Cath @ 8:16 PM

About Me
Name: Cath
Home: Sheffield, United Kingdom
About Me: A baby will make love stronger, days shorter, nights longer, bankroll smaller, home happier, clothes shabbier, the past forgotten, and the future worth living for.
See my complete profile
Previous Post
Archives
Powered by