Blog Links
What I'm Listening too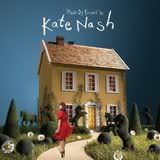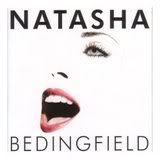 What I'm Reading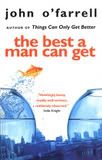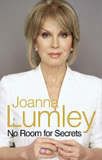 What I'm Watching
My Fantasy Football
Visit my mini league "Scrappad"
Monday, October 10, 2005
Sometimes i seriously consider myself to be an inferior human being.
I sometimes think i'm hard done to because i have had a busy day cleaning the house and haven't had time to watch the program i recorded last night or haven't had a chance to do some scrapbooking.
Then i take a glance at other peoples lives and think, how on earth do you do it?

They hold down a full time job, have 2 or more children, take care of the home, scrap like i've never scrapped in my life, have projects ongoing outside of there main jobs. And i think I have a busy life. Apart from housework, looking after a 2yr old and ferrying him to hospital appointments, what do i actually do with my time??? Someone please tell me cause i seriously don't have a clue!
posted by Cath @ 7:26 PM

About Me
Name: Cath
Home: Sheffield, United Kingdom
About Me: A baby will make love stronger, days shorter, nights longer, bankroll smaller, home happier, clothes shabbier, the past forgotten, and the future worth living for.
See my complete profile
Previous Post
Archives
Powered by