Blog Links
What I'm Listening too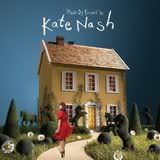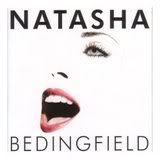 What I'm Reading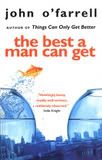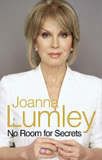 What I'm Watching
My Fantasy Football
Visit my mini league "Scrappad"
Tuesday, October 25, 2005
Well yesterday was another fun day!
After another sleepless night i woke up feeling even worse and short of breath which was totally freaking me out. I had an appt at the docs for late afternoon but wanted to go earlier so called them and they suggested i go up to the hospital. So i called Dave to see if he could come home early to take me, which he did, and we headed on up there. I didn't wait too long, 50 mins, and then the nurse was very thorough.
She listened to my chest and did the whole tapping thing, not really sure why they do that. Anyway she said she was unsure of what she was hearing because of the air con in the room so we moved to another. After she listened again we went back to the original room where she checked my oxygen levels. They were fine but she said my chest sounded terrible. Her words were 'I never expected to hear a chest that bad when you walked in, it sounds like you're a smoker', which i am not. She said there is a lot of crap in there and if i don't get it out i'm in trouble of developing pneumonia. So i am on double strength antibiotics, some awful cough mixture and have to inhale steam a few times a day to loosen things up (Ewwwwwww!)
Anyway, good news is i actually got a few hours sleep last night. I was fast asleep when Corey woke me up at 715am, he obviously knew i was asleep cause he's not been waking until after 8am recently. So i felt a bit perkier this morning which is slowly wearing off the more coughing i do lol! Hopefully it won't be long before the antibiotics kick in and i can get back to normal.
posted by Cath @ 10:35 AM

About Me
Name: Cath
Home: Sheffield, United Kingdom
About Me: A baby will make love stronger, days shorter, nights longer, bankroll smaller, home happier, clothes shabbier, the past forgotten, and the future worth living for.
See my complete profile
Previous Post
Archives
Powered by