Blog Links
What I'm Listening too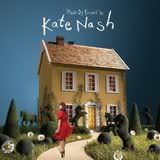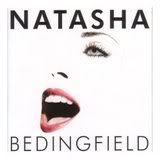 What I'm Reading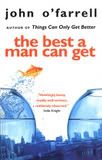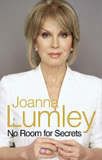 What I'm Watching
My Fantasy Football
Visit my mini league "Scrappad"
Flying again!
Thursday, November 24, 2005
Ok so i tried Flylady once and failed miserably. I got sick of receiving an email every 5 mins and so unsubscribed and ever since my house has been a mess(well i do have a 2yr old you know!)
So i signed up about a week ago, AGAIN and so far i am doing really well!

This morning i have -

Tidied bedroom
Made bed
Got dressed, done hair & make-up
Dressed Corey
Cleaned the bathroom
Done breakfast and cleaned the dishes
Laundry is on
Kitchen floor is cleaned

And it's not 0830 yet!!!
posted by Cath @ 8:21 AM

About Me
Name: Cath
Home: Sheffield, United Kingdom
About Me: A baby will make love stronger, days shorter, nights longer, bankroll smaller, home happier, clothes shabbier, the past forgotten, and the future worth living for.
See my complete profile
Previous Post
Archives
Powered by