Blog Links
What I'm Listening too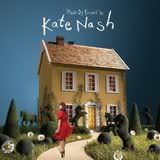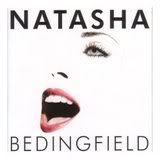 What I'm Reading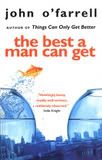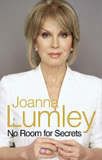 What I'm Watching
My Fantasy Football
Visit my mini league "Scrappad"
Wednesday, November 16, 2005
Well we had a great day yesterday. Corey really seemt to enjoy himself. Such a contrast from last yr when he didn't really understand what was going on. He had so many presents and this morning has been spent sorting his toys out, throwing stuff away and boxing stuff up that he doesn't use that much and wondering if i should give it away or keep it????!!!!!
Here are some pictures from his birthday. As you can see from the pictures he got some presents in the morning before Dad went to work and then had the ones from us in the evening when Daddy came home. I also gave him a haircut yesterday as he was ready from one and he looks totally cute now!




The one on the left on the bottom row is what my living room looked liked before we tidie up after Corey had gone to bed. Looked like an explosion in a toy factory!!! The middle one is him in his new PJ's :)
posted by Cath @ 11:41 AM

About Me
Name: Cath
Home: Sheffield, United Kingdom
About Me: A baby will make love stronger, days shorter, nights longer, bankroll smaller, home happier, clothes shabbier, the past forgotten, and the future worth living for.
See my complete profile
Previous Post
Archives
Powered by