Blog Links
What I'm Listening too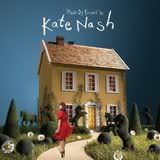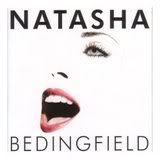 What I'm Reading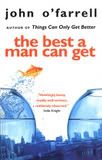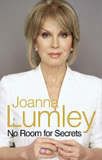 What I'm Watching
My Fantasy Football
Visit my mini league "Scrappad"
Sunday, November 20, 2005
Well i'm having a pretty crap day :(
I didn't sleep too well and have ended up with a terrible migraine so haven't done hardly anything today exept veg out on the sofa. I really wanted to crack on with some christmas cards too as i wanted to get most of them done before December. I always seem to be on the last leg with everything and wanted to be different this yr! I have trillions of cards to do, some Christmas gifts to make and Lauras 18th Birthday album which has all of 3 layouts in it at the moment! Managed to finish one last night and i don't think staying up late again has done me any favours. I will make sure i'm in bed early tonight! Dh has been a bit off as well today so we've been a right pair!

Had a fabulous day yesterday at the Scrapaholics crop. I got most of a layout done of Corey so need to finish that off this week. Had such a laugh with some of the girls and it really lifted my spirits. It's amazing how getting out of the house and being with people can feel exhilarating! Anyway the next one is in 3 wks and it can't come soon enough! Don't get me wrong, i have friends who i see regularly but getting together all together at the crop is fab! You scrapping girls will know what i mean by that. Unfortunetely my friend Dawn couldn't make it but hopefully next time :)
Corey is being a pain in the bum at the moment. Really whingey and clingey so don't know what that's all about. He's been getting up at 6am recently too so i just know that when DH gets up in the morning at 530am i'll be getting up too!

Well, think i better get off here and have a lie down!
posted by Cath @ 7:30 PM

About Me
Name: Cath
Home: Sheffield, United Kingdom
About Me: A baby will make love stronger, days shorter, nights longer, bankroll smaller, home happier, clothes shabbier, the past forgotten, and the future worth living for.
See my complete profile
Previous Post
Archives
Powered by