Blog Links
What I'm Listening too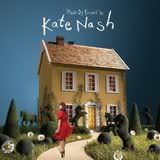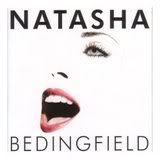 What I'm Reading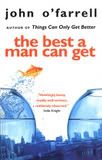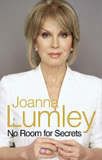 What I'm Watching
My Fantasy Football
Visit my mini league "Scrappad"
Wednesday, November 30, 2005
Well, we are still abit in the dark about things.
DH still has a job but the one he currently does won't exist anymore so he will be moved to another position. It should still be doing the work he does now but with a different job title. The problem being is that he probably won't have 'Manager' in his job title anymore and this bears the question about his salary. At the moment we are lucky enough that his salary brings in enough for me to be at home with Corey but if they decrease this then i might have to go out and get a job. Now i'm not afraid of hard work at all. Before Corey came along i used to work a 50hr week. My only problem is that i would have to work in the evenings and then i would never get to see Dave :( Corey doesn't eat well enough to go to daycare and there is only Dave and I that can actually get him to eat anything. So we wait and see. His boss seems to think that they can't lower his salary but this company is capable of anything!
Why couldn't they just wait to do this until after Christmas!
posted by Cath @ 10:36 AM

About Me
Name: Cath
Home: Sheffield, United Kingdom
About Me: A baby will make love stronger, days shorter, nights longer, bankroll smaller, home happier, clothes shabbier, the past forgotten, and the future worth living for.
See my complete profile
Previous Post
Archives
Powered by