Blog Links
What I'm Listening too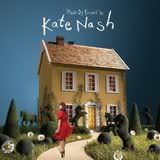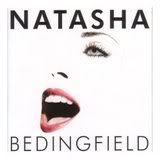 What I'm Reading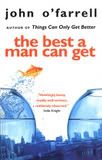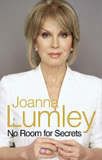 What I'm Watching
My Fantasy Football
Visit my mini league "Scrappad"
Saturday, December 17, 2005
Well i've had a very productive day today. Managed to finish 2 LOs for Lauras album & hopefully might get another one done tomorrow.
Yesterday i woke with a headache but soon cheered up when the postie came! Not only did i receive a gorgeous album from my friend which was a complete suprise but i also got a Rubber Stamp from the US. I heard this we
bsite was giving them away and thought it might be a gimmick but i entered my details and it arrived yesterday. The thing is huge! I mean, too big to fit in your hand! It's also now for sale on there website for $39.95, so i am chuffed that i got it for free! It's a typewriter alpha and it works great. The album my friend sent me is very lush. I'm going to do a first yr album of Corey in it i think for DH. But it will have to wait cause i'm still so busy.


Corey is being a real pain in the bum at the
moment. It starts at bedtime. He's always been a
great sleeper but occasionally goes through phases. I guess we're going through another phase. It either starts as soon as he goes to bed and he won't go to sleep and screams for an hour or two or he wakes us at 3am and does the same. We're using the controlled crying method and laying him back down, no talking as we don't let him in our bed with us. I know if we start that he'll want it all the time. Anyway, it's happened 5 nights out of 7 this week including tonight so i'm hoping it doesn't go on much longer. I think he's getting some teeth too at the moment. He has 16 so we are waiting for the last 4.




posted by Cath @ 10:39 PM

About Me
Name: Cath
Home: Sheffield, United Kingdom
About Me: A baby will make love stronger, days shorter, nights longer, bankroll smaller, home happier, clothes shabbier, the past forgotten, and the future worth living for.
See my complete profile
Previous Post
Archives
Powered by