Blog Links
What I'm Listening too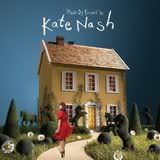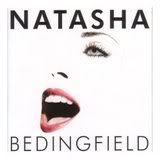 What I'm Reading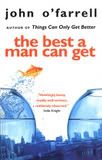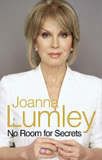 What I'm Watching
My Fantasy Football
Visit my mini league "Scrappad"
Thursday, December 15, 2005
There are some very sick and twisted people in this world!
As you know i am the mother of a premature baby. I have made lots of friends via the WWW who too have children who were born premature. Anyway a few days ago my friend Shelley happened upon a website showing a picture of a premature baby. The picture was of one of twin boys born at 23 wks and the mother wrote about the turmoil she is in as her babies are sick. Nothing out of the ordinary there you ask. However, one of the pictures she has posted of her son 'Chance' is actually a picture of my friends son Jacob, a 25 weeker. So basically this woman has made a website, posted pictures of other peoples babies with false details and is passing them off as her own. WTF is all that about!!! Have people got no morals whatsoever!!??!!?? It has made my friend feel physically sick and i must say i feel the same. She is currently pregnant and doesn't need this bullshit! It just shows that internet fraud isn't all about money! This is the website. There are no contact details but i just hope the person can be caught and made to feel truly sorry for what they have done.
For anyone who has posted pictures anywhere on the net, make sure you copyright them/watermark them or something otherwise they are liable to be passed off as someone else's.
posted by Cath @ 2:48 PM

About Me
Name: Cath
Home: Sheffield, United Kingdom
About Me: A baby will make love stronger, days shorter, nights longer, bankroll smaller, home happier, clothes shabbier, the past forgotten, and the future worth living for.
See my complete profile
Previous Post
Archives
Powered by