Blog Links
What I'm Listening too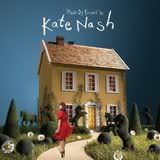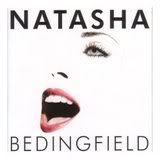 What I'm Reading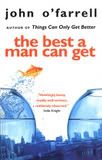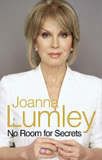 What I'm Watching
My Fantasy Football
Visit my mini league "Scrappad"
Tuesday, December 13, 2005
Well i have been a bit of a blog neglector :( Both in keeping upto date with my own blog and with leaving comments on others. Sorry if i haven't been commenting as much guys.
To be honest i've had a pretty uneventful week. The highlight was the Scrapaholic crop last weekend which are always fun. They seem to get better and better and i wish we could have a couple a month instead of just one. I actually managed to nearly finish a LO this time and managed to finish it the day after. It's another for Laura 18th Birthday album. It was Trish's Birthday at the crop so we had a little celebration with cake and goodies etc...
Yesterday i went to the docs about my IBS. I have been prescribed Mebeverine which is an antispasmodic. I think i have used this a long time ago but can't remember if it worked or not. Anyway i have to see if it works over the next 2 wks and if not go back and have some tests, so fingers crossed.

Corey has been a little bugger this past week lol, getting into all sorts of mischief. Drawing on walls and floors when he finds crayons, eating his books and pulling food from the counter in the kitchen(my fault for not realising he could reach it). Last night he woke up at 3am and then proceeded to cry until he got up at 730. It was periodic with quite periods every 30mins or so but god only knows what was wrong with him. So today DH and I are very tired. Didn't help that i stayed up doing a CJ last night. Anyway, let's just hope for a better night.
Today we went into town and i treat myself to some very cool Ipod speakers. They had £20 off which was even better :D
posted by Cath @ 5:22 PM

About Me
Name: Cath
Home: Sheffield, United Kingdom
About Me: A baby will make love stronger, days shorter, nights longer, bankroll smaller, home happier, clothes shabbier, the past forgotten, and the future worth living for.
See my complete profile
Previous Post
Archives
Powered by