Blog Links
What I'm Listening too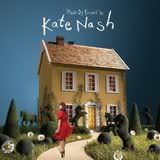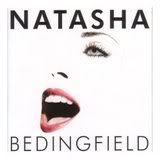 What I'm Reading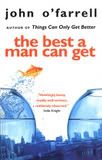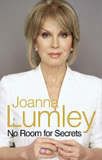 What I'm Watching
My Fantasy Football
Visit my mini league "Scrappad"
Weekends
Saturday, January 07, 2006
I love weekends!
As well as being able to spend time with Hubby and Corey together it's generally a time when i can spend some time on my own as well doing what i want.
Today was no exception. I have scrapbooked most of the day, etting a CJ finished that has to be posted on Monday. I signed up for it in November so talk about leaving things til the last minute. Anyway, apart from my LO in it it's just about finished and i am really chuffed with it! It's a Mum of Boys CJ and mine is 'Boys and their toys'. I think i have lots of pics of Corey with his toys so it will be difficult to find just a few. Looking forward to getting started on it though.

Tomorrow we are contemplating where we shall go because the weather isn't going to be all that great. Originally we were going to go to Chester Zoo but the weather looks like it's going to be a bit raint/snowy there. Now DH wants to go to York to take Corey to the Railway museum(they both love trains) but i'm not sure. I said i'd go and buy some new clothes round York whilst they went and then meet up later but he wants me to go too. Not my cup of tea really so we'll see what happens.

Here's my picture for today. It's the board of Trivial Pursuit which DH and i played this evening and with which i have regret to say that i lost!

posted by Cath @ 10:26 PM

About Me
Name: Cath
Home: Sheffield, United Kingdom
About Me: A baby will make love stronger, days shorter, nights longer, bankroll smaller, home happier, clothes shabbier, the past forgotten, and the future worth living for.
See my complete profile
Previous Post
Archives
Powered by