Blog Links
What I'm Listening too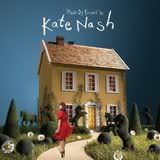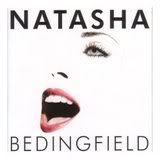 What I'm Reading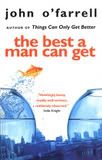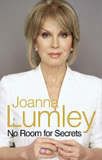 What I'm Watching
My Fantasy Football
Visit my mini league "Scrappad"
Child for sale!
Saturday, February 11, 2006
Now don't get me wrong, i love my son very much, but some days i would gladly sell him to the highest bidder!
Last night i would have sold him for £5!
He went to bed at 7pm as normal and messed around for an hour until i told him to lay down and go to sleep which he did. Now bearing in mind i haven't slept properly for 3 wks i was very tired. I took some herbally tablets and at 10pm i fell asleep(which is amazing in itself) only to be woken by crying just before 3am. This went on intermittently until 530am this morning and so you can imagine i was a little miffed! He did then go to sleep until 8am but i am now very tired and will probably be in a bad mood today(watch out hubby!) Oh the joys of motherhood!
posted by Cath @ 9:30 AM

About Me
Name: Cath
Home: Sheffield, United Kingdom
About Me: A baby will make love stronger, days shorter, nights longer, bankroll smaller, home happier, clothes shabbier, the past forgotten, and the future worth living for.
See my complete profile
Previous Post
Archives
Powered by