Blog Links
What I'm Listening too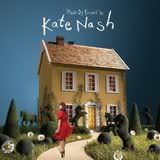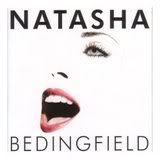 What I'm Reading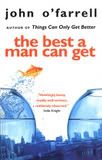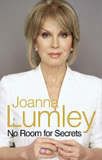 What I'm Watching
My Fantasy Football
Visit my mini league "Scrappad"
Poorly Boy!
Saturday, February 25, 2006
Well i have a very poorly boy on my hands today.
Corey had us up quite a few times in the night and vomited twice. He had a temp of 38.2 so we gave him Calpol and he eventually went to sleep but had us up at11pm, 1am and 4am before getting up at 630am. He wasn't too bad uptil dinner time but then he felt very sorry for himself and threw up the dinner Dave had just given him. His temp is also up again. He is coughing and has a very runny nose. So it's either a really bad cold or the flu :( I have given him some more Calpol and he is asleep at the moment.
It's funny because this is the first time since he came out of hospital that he has been really ill. That was bearly 2 yrs ago and apart from a couple of minor colds he has NEVER been sick. Unbelievable considering he was on antibiotics for the first 3 months of his life constantly!
It's just so heartbreaking to see him being so ill!
Get better soon my little angel!!
posted by Cath @ 1:44 PM

About Me
Name: Cath
Home: Sheffield, United Kingdom
About Me: A baby will make love stronger, days shorter, nights longer, bankroll smaller, home happier, clothes shabbier, the past forgotten, and the future worth living for.
See my complete profile
Previous Post
Archives
Powered by