Blog Links
What I'm Listening too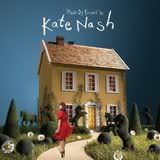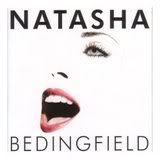 What I'm Reading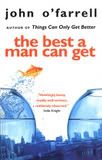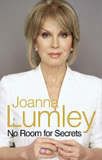 What I'm Watching
My Fantasy Football
Visit my mini league "Scrappad"
Painful
Wednesday, April 05, 2006

I am in pain today. It's 'that time of the month' and i am bloated and feel like a hippo!
I'm dosed up with painkillers and am going to lie down with DH in a minute and snuggle up and watch some telly. he's been working nights Mon & Tues so although i've had some free time to do stuff i have missed him.
Corey has been to nursery this morning and i got tons done. Managed to finish a layout i started last night. I'm going to use it for a design team comp so am not going to upload it just yet. Also did loads of hoovering, tidying up, laundry and ironing too. DH finished work early so was home at 1pm just as i picked Corey up from nursery. Imagine my suprise when i collected him and they told me he had eaten seconds at nursery today and had pudding too. WTG my little man!
The picture to the left is what Corey made at nursery today :) Bless him!
posted by Cath @ 6:47 PM

About Me
Name: Cath
Home: Sheffield, United Kingdom
About Me: A baby will make love stronger, days shorter, nights longer, bankroll smaller, home happier, clothes shabbier, the past forgotten, and the future worth living for.
See my complete profile
Previous Post
Archives
Powered by