Blog Links
What I'm Listening too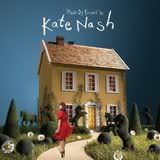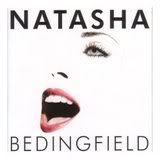 What I'm Reading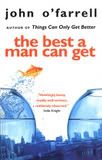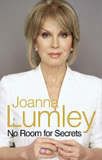 What I'm Watching
My Fantasy Football
Visit my mini league "Scrappad"
Happy Birthday to me!
Monday, May 08, 2006
Yep, 33 yrs young today!
I got some lovely presents. Money off Dad and Sis and off DH & Corey i got QK Studio classic alphabet, a willow tree ornament, perfume, DVDs and a book about digital photography. Tonight we are going out for a meal and i'm so looking forward to that.
I'm just disappointed i didn't get more cards *insert feeling sorry for herself smilie*
Maybe people don't send them to you when you get to my age lol!
posted by Cath @ 1:43 PM

About Me
Name: Cath
Home: Sheffield, United Kingdom
About Me: A baby will make love stronger, days shorter, nights longer, bankroll smaller, home happier, clothes shabbier, the past forgotten, and the future worth living for.
See my complete profile
Previous Post
Archives
Powered by