Blog Links
What I'm Listening too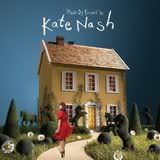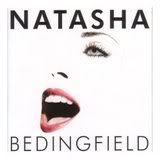 What I'm Reading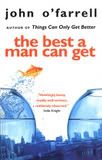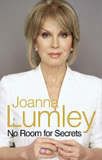 What I'm Watching
My Fantasy Football
Visit my mini league "Scrappad"
X-Men
Tuesday, May 30, 2006
So last night we went to the flicks. We were going to go see The Da Vinci Code and i do want to see it still but as i have a bad cough i thought it might be a bit long with it being on for 2 1/2 hrs. So we went to see the 3rd X-Men movie and i actually enjoyed it. I love movies that have lots of special effects and this was no exception. Movies like this aren't typically my thing but i actually did enjoy it!
posted by Cath @ 8:29 AM

About Me
Name: Cath
Home: Sheffield, United Kingdom
About Me: A baby will make love stronger, days shorter, nights longer, bankroll smaller, home happier, clothes shabbier, the past forgotten, and the future worth living for.
See my complete profile
Previous Post
Archives
Powered by