Blog Links
What I'm Listening too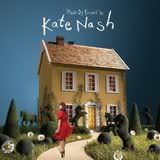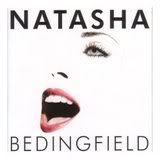 What I'm Reading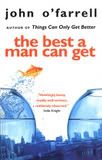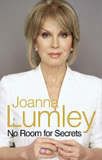 What I'm Watching
My Fantasy Football
Visit my mini league "Scrappad"
OUCH!
Thursday, August 31, 2006
Day four of Headache city.
To be honest it isn't as bad as it has been at the moment but it is certainly still there. I have made an appointment to see the doctor tomorrow afternoon as i would really like to get some tablets for it before we go away. It's more sharp pains and an ache at the top of my neck than anything else. Anyway, lets hope it's gone tomorrow.
Today as i haven't felt well we haven't done much. Sorted some things out for the holiday and Corey has played in the garden although it's been a bit wet. He's got an obsession with his wellies at the moment and won't let me take them off so last night he just had his nappy on and his which was a funny site. What was even funnier is this picture of him wearing one of his Daddys hats, he looks like a workman!

posted by Cath @ 6:02 PM

About Me
Name: Cath
Home: Sheffield, United Kingdom
About Me: A baby will make love stronger, days shorter, nights longer, bankroll smaller, home happier, clothes shabbier, the past forgotten, and the future worth living for.
See my complete profile
Previous Post
Archives
Powered by