Blog Links
What I'm Listening too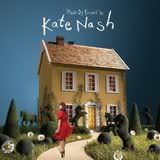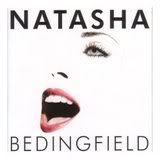 What I'm Reading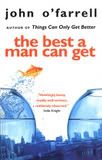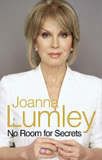 What I'm Watching
My Fantasy Football
Visit my mini league "Scrappad"
Miss you Mummy!
Thursday, December 14, 2006
Today is my mums birthday. She would have been 68yrs old. Unfortunately Mum died of Cancer almost 14yrs ago. I think about her often and miss her very much, she was a wonderful woman. I love you Mum!
Nothing much else happening. Still doing ym 5am routine and all is well. Yesterday it really caught up with me and i s[ent the morning doing absolutely nothing. Corey was at nursery and the housework had been done so i laid on the sofa and vegged out. I watched Mannequin, one of my all time fave 80's films and it didn't disappoint, it was nice to just sit and do nothing for a bit. Corey had a good time at nursery, it was Christmas dinner yesterday and they said he did well.
Today my Dads coming to visit so Corey is very excited and i'm sure dad will be on the floor playing with trains as soon as he steps through the door!
posted by Cath @ 6:05 AM

About Me
Name: Cath
Home: Sheffield, United Kingdom
About Me: A baby will make love stronger, days shorter, nights longer, bankroll smaller, home happier, clothes shabbier, the past forgotten, and the future worth living for.
See my complete profile
Previous Post
Archives
Powered by