Blog Links
What I'm Listening too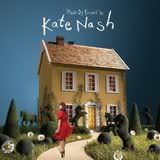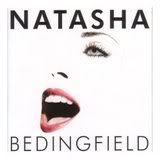 What I'm Reading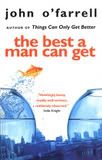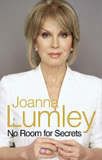 What I'm Watching
My Fantasy Football
Visit my mini league "Scrappad"
Emotional
Monday, February 05, 2007
Isn't it funny how you can get emotional over something so insignificant?
Today DH and i went to the local shopping centre for a browse round as we had time to ourselves with Corey being at nursery. After a bit of shopping we headed to the food court for some lunch. We sat down to eat and music started playing as it was the usual Monday tea dancing event that they hold for the OAPs. They all got up and started waltzing to Edelweiss from The Sound of Music. I was so overwhelmed watching all the couples dancing around the floor. I started to think of my Mum & Dad and how they would always have a dance together at family get togethers. It just made me feel so humble and i felt so much warmth. I couldn't look at Dave as i had tears in my eyes! Isn't that silly!
posted by Cath @ 6:35 PM

About Me
Name: Cath
Home: Sheffield, United Kingdom
About Me: A baby will make love stronger, days shorter, nights longer, bankroll smaller, home happier, clothes shabbier, the past forgotten, and the future worth living for.
See my complete profile
Previous Post
Archives
Powered by