Blog Links
What I'm Listening too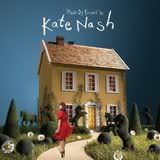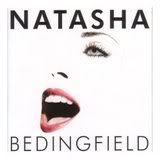 What I'm Reading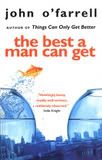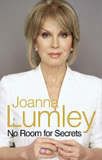 What I'm Watching
My Fantasy Football
Visit my mini league "Scrappad"
Monday Morning Blues
Monday, October 11, 2004
God, i hate it when the weekend is over. Dh works Monday to Friday and as well as getting to spend some time with him it also gives me a bit of a break. Although this weekend i didn't get my break on Saturday like i usually do. DH took his eldest son to an RAF museum in London so he was gone for most of the day. When he got back we did go out for a while and i got to buy my first scrapbooking supplies. WOW, it's a very expensive hobby but DH was very understanding and said 'Was that all' when i told him i spent £60. I thought i had got into the wrong persons car at first but he's been so supportive of my new hobby, encouraging me to buy things etc...
I think he was feeling abit guilty for leaving me all day Saturday. He should go away more often! So Sat & Sun evening i made two LO's which you can see below. I really enjoyed doing them and am going to try to do another one later when Corey has gone to bed.
Had a wonderful lie in on Sunday. Corey didn't get up until 08:45 which is the latest he has ever slept in. Went and did a little shopping and had Dinner. Sunday is American Football day so i never get to watch any TV so i usually relax with a book or now i can do my Scrapbooking!!!
posted by Cath @ 5:04 PM

About Me
Name: Cath
Home: Sheffield, United Kingdom
About Me: A baby will make love stronger, days shorter, nights longer, bankroll smaller, home happier, clothes shabbier, the past forgotten, and the future worth living for.
See my complete profile
Previous Post
Archives
Powered by