Blog Links
What I'm Listening too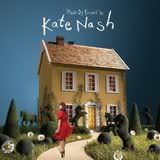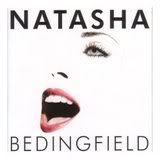 What I'm Reading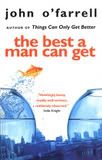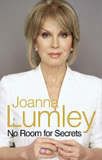 What I'm Watching
My Fantasy Football
Visit my mini league "Scrappad"
:o (
Sunday, November 28, 2004
I am sad. DH and i aren't getting on the the moment. All we seem to do is argue. I don't even really know why.I keep thinking what it would be like to be on my own and sometimes think it would be so much easier. At least we manage to keep the shouting away from Corey, even though he's still young i don't want him subjected to that. At the moment i much prefer my own company to that of hubby. I love spending all day just me and Corey and then at 4pm when DH is due home i seem to get this black cloud over me. I'm hoping it's just a phase i'm going through but what if i don't love him anymore? I'm not sure i want to be a single parent, not that there's anything wrong with being a single parent. I'd always imagined bringing Corey up in a loving family environment but at the moment there is no loving.

posted by Cath @ 10:49 AM

About Me
Name: Cath
Home: Sheffield, United Kingdom
About Me: A baby will make love stronger, days shorter, nights longer, bankroll smaller, home happier, clothes shabbier, the past forgotten, and the future worth living for.
See my complete profile
Previous Post
Archives
Powered by