Blog Links
What I'm Listening too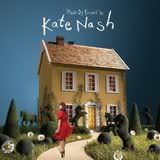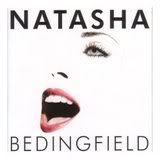 What I'm Reading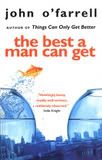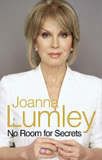 What I'm Watching
My Fantasy Football
Visit my mini league "Scrappad"
PT Appointment
Wednesday, December 01, 2004
Well today we had a Physiotherapist appointment. She came to visit us at 3pm, although it turned out to be 3.30pm. Why are healthcare professionals never on time. It's always the same with everyone.
Anyway, she was very happy with Corey, she thinks he is coming along nicely. She wasn't too worried that he doesn't seem to want to crawl but thinks he will probably be a bottom shuffler. She tried getting him to kneel at the sofa but he was having non of it and just balled his eyes out. She was very pleased that he is sitting up so well. She only wants to see us one more time and then she is going to discharge us as she can't foresee any problems. We will go see her at clinic next time. So i'm a very happy mama today. My little baba is doing well!
posted by Cath @ 10:35 PM

About Me
Name: Cath
Home: Sheffield, United Kingdom
About Me: A baby will make love stronger, days shorter, nights longer, bankroll smaller, home happier, clothes shabbier, the past forgotten, and the future worth living for.
See my complete profile
Previous Post
Archives
Powered by