Blog Links
What I'm Listening too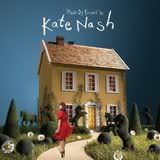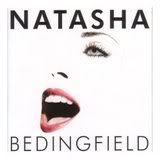 What I'm Reading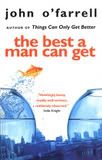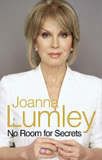 What I'm Watching
My Fantasy Football
Visit my mini league "Scrappad"
Friday, January 21, 2005
08.40am for Corey this morning, what a good boy. Didn't do much today other than the normal tidying up. Got my grandmothers birth certificate in the post today so i have been able to trace another generation in Dad's family. I am an addictive geneologist at the moment as well as manic scrapbooker!!
Had an appointment at the doctors this afternoon to discuss why i keep getting these really bad headaches. She checked my eyes and my blood pressure which was on the high side of normal but nevertheless normal. She seems to think that it's stress that is causing my headaches and suggested i cut out caffiene. i usually drink decaf coffee anyway. She has given me some super strong tablets to take if i get another but has warned me just to take one initially as they may send me a little wappy!
So was going to scrap tonight but i dont seem to have much energy. might go to bed early for a change.
posted by Cath @ 9:00 PM

About Me
Name: Cath
Home: Sheffield, United Kingdom
About Me: A baby will make love stronger, days shorter, nights longer, bankroll smaller, home happier, clothes shabbier, the past forgotten, and the future worth living for.
See my complete profile
Previous Post
Archives
Powered by