Blog Links
What I'm Listening too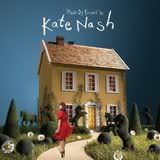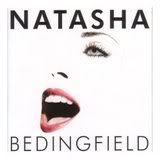 What I'm Reading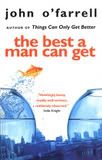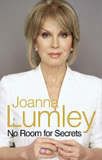 What I'm Watching
My Fantasy Football
Visit my mini league "Scrappad"
Catching up
Saturday, March 05, 2005
Well i got loads done last night and this morning. I love days like that when you manage to sit down and just get on with things. Here's what i've been doing -

1. Finished off my Rolodex cards for a swap
2. Packaged up a RAK for a friend
3. Started and finished a double layout for a friend who is doing a Wedding Journal
4. Updated my blog
5. Updated Corey's website
6. Tidyed the house
7. Sorted out finances

Glad i did the last one because the car insurance company have taken the whole yrs fee out and we pay direct debit. They aren't open til Monday now either. Bloody idiots!

So Dave left me to my own devices today so i could get things done. H went to a hiking store to see if he could get Corey an all in one waterproof suit, he is taking this walking very seriously, lol. Anyway he did manage to get him one, and also bought him some like slipper things that go over the top, i think he may grow into them when he is about 4!
I've had a terrible headache all day again, i think it tends to be when i have slept too well. Dave got up with Corey this morning who decided to get up earlier than normal, 6:45. I never think i'll be able to get back to sleep but the next time i opened my eyes was 08:40.
I was hoping i might con Dave into another lie in in the morning and breakfast in bed with it being Mother's day but it's my turn to get up with Corey so no such luck!
posted by Cath @ 8:38 PM

About Me
Name: Cath
Home: Sheffield, United Kingdom
About Me: A baby will make love stronger, days shorter, nights longer, bankroll smaller, home happier, clothes shabbier, the past forgotten, and the future worth living for.
See my complete profile
Previous Post
Archives
Powered by