Blog Links
What I'm Listening too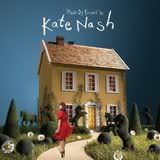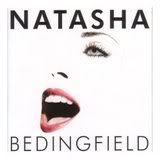 What I'm Reading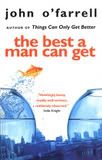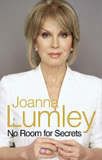 What I'm Watching
My Fantasy Football
Visit my mini league "Scrappad"
Meltdown
Friday, March 11, 2005
I have been in tears for the last 1/2hr. I have really reached the end of my tether.
Corey has been the child from hell this week. I think he's over his cold and it's his teeth now. He has yelled, cryed and moaned since 730am this morning and i have had enough. As soon as DH walked in i burst into tears and demanded that he take Corey out(which he does on a Friday anyway). I cannot take anymore i am just at a loss what to do. Calgel and calpol have not worked. And because of his oral aversion he won't have a teething ring or eat anything hard. DH has gone to the chemist to get some other stuff that was recommended by a friend. Some herbal crystals that you put in the mouth which dissolve and she said anbesol is good too.
I'm going to bed for an hr now to see if i feel any better when i get up.
Anyone got any valium??
posted by Cath @ 3:49 PM

About Me
Name: Cath
Home: Sheffield, United Kingdom
About Me: A baby will make love stronger, days shorter, nights longer, bankroll smaller, home happier, clothes shabbier, the past forgotten, and the future worth living for.
See my complete profile
Previous Post
Archives
Powered by