Blog Links
What I'm Listening too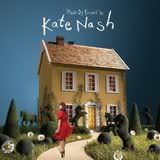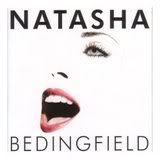 What I'm Reading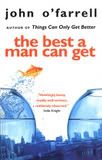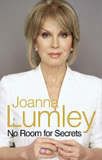 What I'm Watching
My Fantasy Football
Visit my mini league "Scrappad"
It's oh so quite, shhhhhhh shhhhhhhhhh
Tuesday, March 08, 2005
Well it has been very quite around here recently apart from the whinging of Corey that seems to go on constantly in the background. Not only has he got a cold but he has 5 teeth that seem to have come through at once. Two next to the top two and three on the bottom, so don't think that's helping matter's much. This weekend i just chilled. Managed to do a bit of scrapping and did an Accordian album of Corey yesterday which DH has already pinched to go on his desk at work. He went out walking again on Sunday with Corey but i am still in agony with my toe after falling down the stairs so haven't been able to go :(
We have decided that if Dave gets the bonus he thinks he will next month(fingers crossed) we will go away for a few days when he is off in April, we can't really afford it otherwise. We were thinking of the Lake District but then Dave suggested Snowdonia as i have never been there. So i've been looking at websites and gathering info. I promptly found a really nice hotel(well it was a Hall actually), right near Mt Snowdon, fabulous views, beautifully furnished, good price, and was all set to email them to see if they had availability when in small print at the bottom it said 'We do not accept children under 2yrs' WTF! I was so angry i have emailed them to let them know my feelings! Whys should families be discriminated against! Have get to receive a reply!

Corey is getting brilliant at standing right now. He can stand if i just hold the one hand where as before he would spin round and then land on his bum. He can stay upright for a couple of seconds if you let go but he is getting there, i'm very proud of him.
posted by Cath @ 11:42 AM

About Me
Name: Cath
Home: Sheffield, United Kingdom
About Me: A baby will make love stronger, days shorter, nights longer, bankroll smaller, home happier, clothes shabbier, the past forgotten, and the future worth living for.
See my complete profile
Previous Post
Archives
Powered by