Blog Links
What I'm Listening too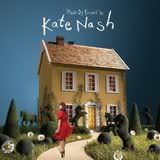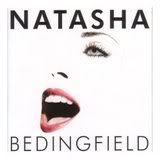 What I'm Reading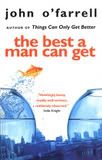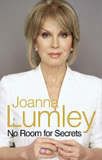 What I'm Watching
My Fantasy Football
Visit my mini league "Scrappad"
Sunday, October 30, 2005

Can you actually believe that today i finished a layout! The 1st one in two wks. Anyway it's for my Stepdaughter Laura as she is coming up to 18 early next yr and has 'requested' i make her an album. She loves th whole scrapbooking thing. We even went as far to buy her scrap stuff for her 17th birthday but after a couple of weeks it all went out the window. I guess she's more interested in boys and cars at this age. So this is the first LO for the album, only another 19 or so to go!

Today i have felt like poop again so will make a return to the doctors next week. God i'm sick of feeling ill!

Didn't really get chance to lie in today even though the clocks went back. You can't tell toddlers to stay in bed for an extra hour can you, if only. So Mr C got up at 740am which was now 640am but tonight he'll go to bed at 7pm which is effectively 8pm so hopefully he'll just get up as normal tomorrow(PLEASEEEEEEEEE after 8am :) He's been out walking with his Daddy today in the pouring rain to give Mummy some peace and quiet :) Dave got a tad wet but Corey was snug as a bug in his backpack with raincover. I made Sunday lunch which i wasn't really bothered about doing to be honest and didn't think i would eat much but i did and then sloped off for a nice, snuggly afternoon nap.
I think i just might have the inclination to start another layout!
posted by Cath @ 6:42 PM

About Me
Name: Cath
Home: Sheffield, United Kingdom
About Me: A baby will make love stronger, days shorter, nights longer, bankroll smaller, home happier, clothes shabbier, the past forgotten, and the future worth living for.
See my complete profile
Previous Post
Archives
Powered by