Blog Links
What I'm Listening too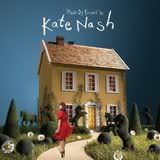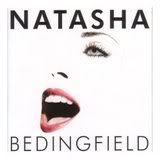 What I'm Reading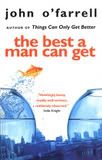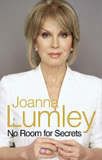 What I'm Watching
My Fantasy Football
Visit my mini league "Scrappad"
Monday, October 31, 2005



Off again to the doctors this morning for yet another check up. Yes i still have an infection and i am now on Erythramicin tablets. Let's hope these work!

Corey has been in the wars this morning and not only has he trapped his fingers in the drawer but fallen over and cut his lip open. There was blood everywhere and he has a very swollen lip but all the crying was over in a matter o seconds. It's amazing how resilient kids are!
posted by Cath @ 1:20 PM

About Me
Name: Cath
Home: Sheffield, United Kingdom
About Me: A baby will make love stronger, days shorter, nights longer, bankroll smaller, home happier, clothes shabbier, the past forgotten, and the future worth living for.
See my complete profile
Previous Post
Archives
Powered by