Blog Links
What I'm Listening too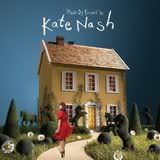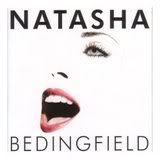 What I'm Reading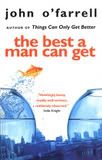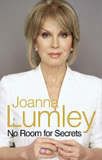 What I'm Watching
My Fantasy Football
Visit my mini league "Scrappad"
Mad Mad Mad
Friday, December 02, 2005
Well it's been a mad couple of days! I've been frantically getting CJs done and last night started another layout for Lauras album. I really have to get a move on with this and will be glad when Christmas is out of the way. I seriously don't think i'll get it finished on time though. I have done about 95% of my Christmas cards with just a few left to do. Can't post pics yet as my American friends haven't received them yet.
Have been under the weather yet again. My IBS has been bad for about a week now and i haven't slept well for the last 5 or so days which in turn has led to be having a really bad headache again today :( I wish i could just go to bed but no can do. Corey is a bit whingey today but i think it's because he's constipated again. We see the consultant next week so i shall bring the subject up. Am praying that he has put a little weight on even though he hasn't been eating brilliantly. Saying that, the last couple of nights he has eaten fairly well for his Daddy. He's started doing a few new things the last week or so. He is now trying to kick the football when you tell him too and is getting good at throwing the ball too (although he keeps throwing it over his shoulder instead of forwards!), if you tell him to close the door he will, he can identify most parts of his body now if you ask him to point to them, he's getting very good at commands, i.e, sit down, get in your chair, lie down etc..., he's also started to give kisses. If you say give me a kiss you get a big smacker which is so lovely!

Dave is off doing an exam today. He's been studying for over a month for it and todays the day. He has one 10am-12pm and then another 2pm-4pm. Good luck honey, i know you can do it. We won't get the results til February though.
posted by Cath @ 11:14 AM

About Me
Name: Cath
Home: Sheffield, United Kingdom
About Me: A baby will make love stronger, days shorter, nights longer, bankroll smaller, home happier, clothes shabbier, the past forgotten, and the future worth living for.
See my complete profile
Previous Post
Archives
Powered by