Blog Links
What I'm Listening too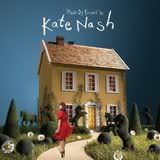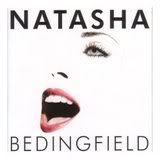 What I'm Reading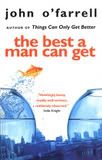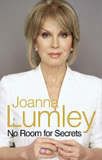 What I'm Watching
My Fantasy Football
Visit my mini league "Scrappad"
Still icky!
Sunday, February 26, 2006

Well my little man is still feeling poorly. He did have a relatively good nights sleep although he was up at 6am. DH was working today but not going while 7am so he got up with him and let me have the extra hour in bed.
So i feel that tomorrow we shall be visiting the doctors as he does seem to be getting worse. He has a streaming nose, is now losing his voice, a terrible cough and the occasional high temp. He is just feeling pretty miserable really and has napped twice today.
I worry in case it's gone to his chest you see as thats the worst that can happen, also i'm sure he'd be fine.
Haven't done much today as DH has been at work. So it's been cleaning, cooking and looking after the main man. I couldn't be bothered with the whole Sunday lunch so i made a Lasagne and we had that with roast potatoes, it was yummy!
The layout you see is pictures of Corey with a huge bump that he did last month. I'm a bad mummy for taking pics aren't i LOL!
posted by Cath @ 8:51 PM

About Me
Name: Cath
Home: Sheffield, United Kingdom
About Me: A baby will make love stronger, days shorter, nights longer, bankroll smaller, home happier, clothes shabbier, the past forgotten, and the future worth living for.
See my complete profile
Previous Post
Archives
Powered by