Blog Links
What I'm Listening too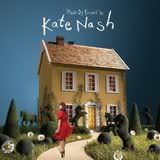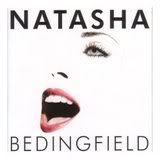 What I'm Reading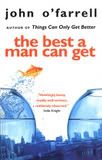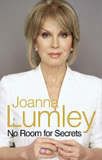 What I'm Watching
My Fantasy Football
Visit my mini league "Scrappad"
USA here we come!
Thursday, March 02, 2006
DH hand I have decided that we are going to go to Florida next yr and take Corey to Disneyworld. I am so excited! It's 10yrs since i went to Florida and i loved it. I'm sure a lot has changed since then but it will still be fabulous!

Corey seems a tad better this morning. He still sounds rattley but his cough doesn't seem as bad. He still has a streaming nose though. We all slept well last night, including me! Went to sleep about 11pm and Corey had me up at quarter to 7 which isn't too bad for him as late. We heard him whimpering about 4am but he went straight back to sleep. So we'll see how he progresses over the weekend. I'm just hoping i can get hom back to eating normally once all this is over!
posted by Cath @ 12:19 PM

About Me
Name: Cath
Home: Sheffield, United Kingdom
About Me: A baby will make love stronger, days shorter, nights longer, bankroll smaller, home happier, clothes shabbier, the past forgotten, and the future worth living for.
See my complete profile
Previous Post
Archives
Powered by