Blog Links
What I'm Listening too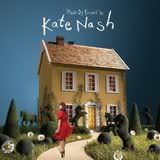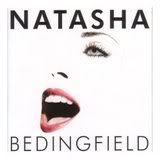 What I'm Reading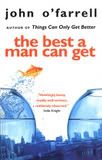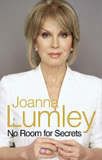 What I'm Watching
My Fantasy Football
Visit my mini league "Scrappad"
Nice Day
Tuesday, September 12, 2006
Today has been lovely. Just laid back and relaxed and out for lunch with my darling hubby and totally gorgeous son. He actually managed really well at lunch time and kept saying 'More Pisa'(we were at Pizza Hut) and then he had 2 bowls of ice cream the little piggy. Tomorrow he goes on his first outing with nursery. Theyre going to Chatsworth House adventure playground and farm. He'll be gone all day so DH and I are off to the flicks and then out for lunch somewhere nice. It'll be really weird without the little guy there. We had to go and buy him some new wellies yesterday because they need some for this outing and he had outgrown his others and so he's been wearing them ever since lol!
Today i went and saw the doctor. I have to have some tests now to get a diagnosis so i'll keep you informed.
My picture today is of the gorgeous Apple Loaf i cooked this afternoon which was absolutely scrummy!
posted by Cath @ 10:53 PM

About Me
Name: Cath
Home: Sheffield, United Kingdom
About Me: A baby will make love stronger, days shorter, nights longer, bankroll smaller, home happier, clothes shabbier, the past forgotten, and the future worth living for.
See my complete profile
Previous Post
Archives
Powered by