Blog Links
What I'm Listening too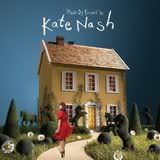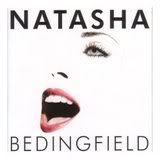 What I'm Reading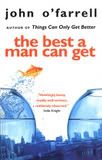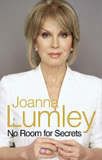 What I'm Watching
My Fantasy Football
Visit my mini league "Scrappad"
Still going!
Monday, December 18, 2006
Yep i'm still on my 5am routine and it seems to be working well.
This morning the alarm went off at 5am and i so wanted to turn over and go back to sleep. I closed my eyes but then all the images of things i needed/wanted to do floaded into my head. So up i got and cleaned the kitchen floor and polished all the living room. Then i got my ironing done and Corey got up at 630am and i had done most of the things i wanted to do and it felt great!


Friday Dave was off work and i headed to Meadwhall to find some last minute Christmas presents. I've got most of them but Daves son, who is 17, is praticularly hard to buy for. Anyway, i managed to get his last two presents so he's sorted now. There was just Dave left but Saturday night i went online and found him a cool looking hybrid bike and hopefully it should be delivered this week. If it isn't then i'm buggered basically. It does state they usually dispatch the next working day but i've sent them an email to find out for definate.

Saturday was the crop and we had a great laugh as usual. Lots of food around and i brought in my Ipod and speakers and we played Christmas music. I managed to start a LO which i then finished off yesterday so that makes 2 layouts for this week which i am more than happy with!
Didn't really get up to much yesterday, Sunday really is a day of rest in our house!
posted by Cath @ 7:48 AM

About Me
Name: Cath
Home: Sheffield, United Kingdom
About Me: A baby will make love stronger, days shorter, nights longer, bankroll smaller, home happier, clothes shabbier, the past forgotten, and the future worth living for.
See my complete profile
Previous Post
Archives
Powered by