Blog Links
What I'm Listening too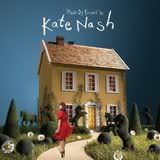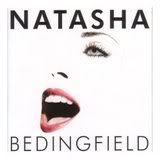 What I'm Reading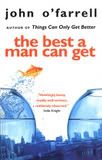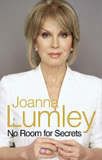 What I'm Watching
My Fantasy Football
Visit my mini league "Scrappad"
Quiet
Monday, February 12, 2007


Well it's been a really quiet weekend. Saturday was spend just doing household chores, not very exciting i know. Sunday Dave went out with Corey on the bike and i used the time to do some scrapping. Haven't done much recently so I'm trying to get back into it. So i manage to finish an 8.5x11 LO. I'm really fed up with 12x12 at the minute and think i will be sticking to this size for the foreseeable future, it's so much easier.
Last night Dave and i went to the cinema to see Employee of the Month. All i will say about it is save yourself the £6 it costs to get in, it was rubbish!!!
posted by Cath @ 10:47 AM

About Me
Name: Cath
Home: Sheffield, United Kingdom
About Me: A baby will make love stronger, days shorter, nights longer, bankroll smaller, home happier, clothes shabbier, the past forgotten, and the future worth living for.
See my complete profile
Previous Post
Archives
Powered by