Blog Links
What I'm Listening too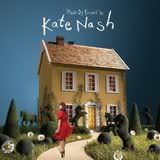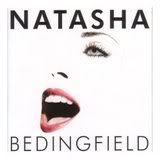 What I'm Reading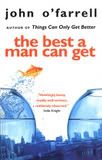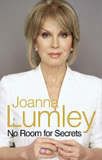 What I'm Watching
My Fantasy Football
Visit my mini league "Scrappad"
Manners
Wednesday, February 07, 2007
Do you know that my lil guy is getting such good manners!
Whenever he has asked for stuff in the past we have always drummed it into him to say Please and Thank you and it seems to be paying off. Most of the time he says please, or rather Peas as he says it but the thank yous have been a little less often. But for the past coupe of days he has been so cute! The other day i cut him some pieces of apple and put them on a plate for him to which he said thank you and Monday night i made his tea which he saw on the side cooling down and he just said thank you thank you. How cute is that!!

Today has been a mad day. I really needed to get housework done but no sooner had i started that i got a call from nursery to say that Corey had really bad diarrheao and would i go pick him up. Luckily he's only at the end of the road so i was there in 5 mins and he was absolutely fine. Brought him home and although he has 'been' again it's been fine so hopefully it was just a one off. No sure when i'm going to get my housework done now!
posted by Cath @ 2:08 PM

About Me
Name: Cath
Home: Sheffield, United Kingdom
About Me: A baby will make love stronger, days shorter, nights longer, bankroll smaller, home happier, clothes shabbier, the past forgotten, and the future worth living for.
See my complete profile
Previous Post
Archives
Powered by