Blog Links
What I'm Listening too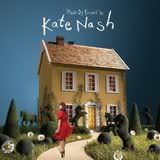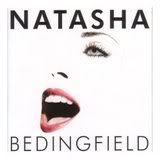 What I'm Reading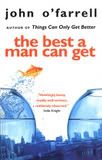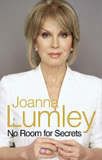 What I'm Watching
My Fantasy Football
Visit my mini league "Scrappad"
Another post!
Tuesday, April 24, 2007

Wow, aren't i good!
Am trying to keep things up to date as i think falling behind in updating makes matters worse.
Have been extremely tired and demotivated today. Woke around 2am feeling utter poo and proceeded to feel that way til about 4am so got up and watched some telly(ANTM, go Caridee!)
Today i have felt okish, bit of tummy ache but mostly tired. Have had my dad up even though i could have done withot company.
Have just finished off a 12x12 layout i started at the crop at the weekend but i'm not happy with it. Seems a bit plain to me and the colours are too samey.
Ta ta for now!
posted by Cath @ 8:11 PM

About Me
Name: Cath
Home: Sheffield, United Kingdom
About Me: A baby will make love stronger, days shorter, nights longer, bankroll smaller, home happier, clothes shabbier, the past forgotten, and the future worth living for.
See my complete profile
Previous Post
Archives
Powered by