Blog Links
What I'm Listening too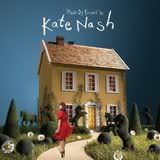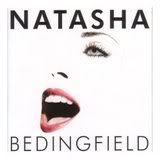 What I'm Reading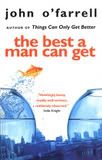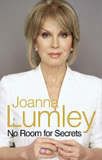 What I'm Watching
My Fantasy Football
Visit my mini league "Scrappad"
*sniff sniff*
Friday, April 27, 2007
Have you ever watched a film that just tugs at your heart strings? Well yesterday i watched Patch Adams. Have never seen it before even though it's a fairly old film. Well i smiled, laughed and cryed my way through it and thought it was wonderful. Even more so when i realised at the end that it was actually based on a true story. The main character Patch did actually realise his dream and opened the Gesundheit Institute like he wanted too. If you haven't seen it then please do!
Wednesday was nursery day and then we he came home from nursery i took the plunge and cut his hair as it was long overdue. He was a really good boy too and sat still playing with playdough whilst i did it.
Yesterday was the Sheffield Bliss meet up and it was fun as usual. All the kids and mums had fun and hopefully we'll have another one soon!
Nothing much else going on so will leave you with a couple of pictures. One of the new hair do and one of all the Mums and kids from yesterday.
Bye for now!


posted by Cath @ 10:09 AM

About Me
Name: Cath
Home: Sheffield, United Kingdom
About Me: A baby will make love stronger, days shorter, nights longer, bankroll smaller, home happier, clothes shabbier, the past forgotten, and the future worth living for.
See my complete profile
Previous Post
Archives
Powered by