Blog Links
What I'm Listening too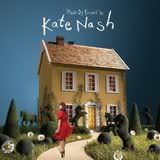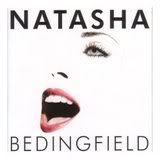 What I'm Reading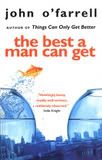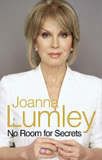 What I'm Watching
My Fantasy Football
Visit my mini league "Scrappad"
Monday, April 30, 2007
So the weekend has been a bit of a contrast between one really busy day and then one relaxing day.
Saturday i spent in Leicester with Corey at Bliss information day. It was really interesting and i came away with some invaluable information that i'll hopefully be able to pass on to others at the support group meetings. They had a Creche there for Corey and he really enjoyed himself and all the attention he got from everyone. It was nice to talk to all the other Mums of Preemies too. Unfortunately our train was an hour delayed coming home so it was 8 pm before we got home.
Yesterday in contrast i did hardly anything. Had a very big sleep a
nd got up at 9am(which is late for me) then sat in front of the TV with the computer for a good 3 hrs! Then did a very small amount of housework lol and had a hour in the garden planting out some veg and putting others in pots.
Today Corey is at nursery this afternoon instead of this morning because i have my hospital appointment this afternoon and then as we don't have to pick Corey up until 6pm we are going to go for dinner on our own which will be nice. I get the results of my ultrasound today so fingers crossed it's all clear!
posted by Cath @ 7:52 AM

About Me
Name: Cath
Home: Sheffield, United Kingdom
About Me: A baby will make love stronger, days shorter, nights longer, bankroll smaller, home happier, clothes shabbier, the past forgotten, and the future worth living for.
See my complete profile
Previous Post
Archives
Powered by