Blog Links
What I'm Listening too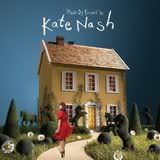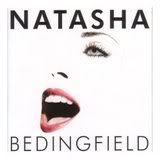 What I'm Reading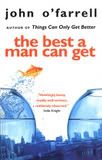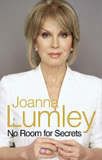 What I'm Watching
My Fantasy Football
Visit my mini league "Scrappad"
Putting it off
Friday, May 04, 2007
I have been putting off typing out this post since Monday afternoon and i'm not sure why. Maybe it's because if i don't type it out then non of it is real? Does that make sense?
Anyway, as you can probably guess the test results were not exactly what i were expecting.
I didn't see Professor Reilly but one of his team who turned out to be rather more informative as it happens. He started by telling me that my platelet count is around 750 which is around the same as it has been since the beginning of the year. It is still twice what it should be. Last month it was in the 800's. My scan results were not in my notes so he had to send someone out for them. The scan has shown that my spleen is large at 15cms. he said it is within limits but they class it as being enlarged. Coupled with the fact my count is still high he thinks that it is a problem with my bone marrow and therefore he wants to do a bone marrow biopsy asap. The earliest they could get me in was for 3wks time and he didn't want to wait that long and so he is going to do it himself next Wednesday. Not looking forward to that. But this wasn't the worrying part. He mentioned that whilst having my scan they had picked up 2 abnormal looking areas in my liver. He says he thinks they are likely to be something called Hemangionas,which are benign tumours. He failed to mention the word tumour though, i guess in case i freaked out. So i have to go and have a CT scan as well and now i am thinking all sorts of things and every ache or pain is terrifying right now. It's a really stressful time right now so if you don't see me around then you'll know why. Fingers crossed everything will turn out fine but i can't help but sit and wonder. I'm trying to keep myself busy with stuff so i can't sit and think about things.
Also can i just apologise for not blog visiting, i just haven't felt like it recently but promise to get back on track soon!
Take care guys!
posted by Cath @ 11:09 PM

About Me
Name: Cath
Home: Sheffield, United Kingdom
About Me: A baby will make love stronger, days shorter, nights longer, bankroll smaller, home happier, clothes shabbier, the past forgotten, and the future worth living for.
See my complete profile
Previous Post
Archives
Powered by